Company Profile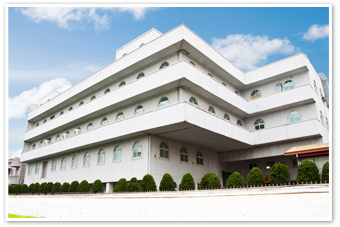 Plant Area : 106,740 Square Feet
Total Capital : US$ 1,250,000
Number of Employees : 70(TAIWAN)、40(CHINA)
Microwave Cookers 1,500,000 pcs / month
Contact Person : Lin, Wu-Horng
FOB Ports : Taichung
ISO9001
History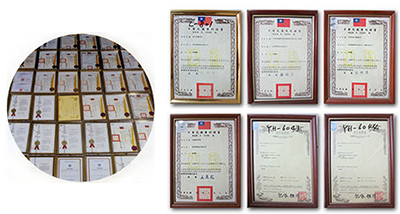 AUG.1987 : YINN HAUR CO., LTD. was established
JAN.1988 : Plastic injection plant and material plant was established
AUG.1991 : Plastic plant was enlarged and mould plant was established
OCT.1992 : First plant was enlarged
APR.1998 : Change to OKAY ENTERPRISE CO., LTD.
2000 : CHINA FACTORY OF KUNSHAN SANGQI PRECISIONS MACHINE CO., LTD. was established
2011 : Auto plastic production department
2016 : Set up baking glass production department

OKAY is the brand under Okay Enterprise Co., Ltd. We have been exporting to Europe, USA, and Japan over 30 countries. Our main items are microwave cookware, housewares and pet items. Besides, they are all made by non-toxic and non-odor plastic material and have the SGS approval to guarantee consumers by a safe and healthy product quality.
In view of market demand, Okay keeps creating and innovating so as to offer more convenient and economical items. Our aim is to continuously research and develop high quality and competitive outstanding products.
Since the market demand we continue to develop & set up automotive plastic production department in 2011. We have injection molding, painting equipment.
2016 we continue to research and develop by innovative technology to make curved glass. Our glass baking technology including: making high curvature, double curvature, irregular curvature (free curvature), high precision requirements of the mirror (such as electronic anti-glare rearview mirror) has a very high yield and low cost. Welcome to contact to make samples.
Production Equipment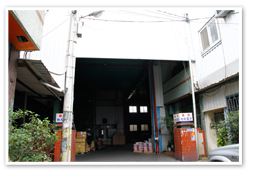 Okay is well equipped with high functional injection machine and packing equipment. The injection machine is controlled by a high efficient microcomputer to pursue a fast, durable, and stable product quality.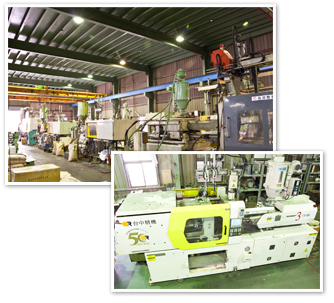 Our equipment is listed as below:
.Plastic Injection Machine
.Robot
.Automatic Extractor
.Dehumidifier
.Conveyer
.Vacuum Packaging Machine
.Silent Type Air Cooler Piston Compressor
.Chiller
.Ultrasonic Plastic Welding Machine
.Crusher
Our Client