Pet Products
total : 24 products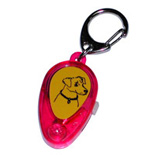 PT-126
Name:
PET SAFETY FLASHER Protect dog or cat walking in dark or night, urging to safety and attention.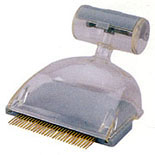 PT-127
Name:
PET FLEA CATCHER
All bonded in one place. Without making one's hand dirty, easy in use.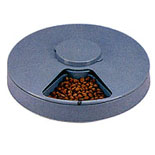 PT-129
Name:
6 MEALS AUTOMATIC PET FEEDER
W / 24 hour timer. Power by an "AA" battery (not include).